Hey guys!!
FINALLY~ This collection comes out! It was supposed to come out yesterday, but somehow MAC didn't get the shipment of these products yet (over here anyways... damn you purolator!)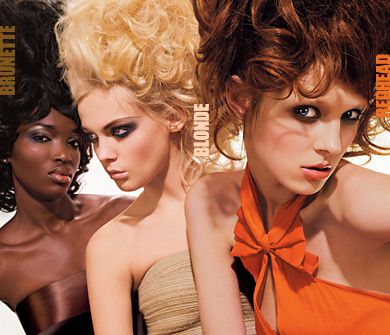 (picture taken from MACcosmetics.com)
Anyways, the long awaited collection is here and available online!!!
Henna and Flip eyeshadows are definitely worth checking out.. As well as Red Devil and Quick Tease lipglasses!
woot woot~
Tell us what you bought/think of this collection!
Now I must head out!
Much <3
-Christina