Hellooo to you all~
It's been a while since I've posted.. I do apologize =(
I've had so much to do for school these past few weeks.. and yesterday was the last day for lectures!!!!!!!! Yessssss.......!
I have exams next week, but I can't think about them yet because.......
TOMORROW IS MY BIRTHDAY!!!!!
=D
I'm celebrating it today with a few friends (Since many have exams on the Monday)
My beautiful Brenda is not here to join me due to exams, but I send luck and my love to her =D
So.. Today.. I just wanted to do a quick post on my look today (although it's not too exciting..)
I did a quick, simple smokey eye for today.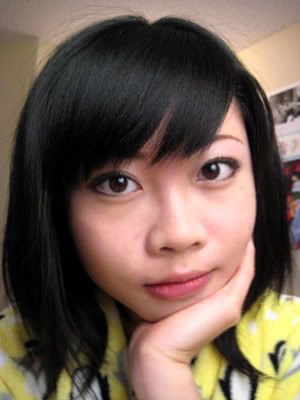 Forgive me as I am in my beloved penguin robe and my hair not "did" yet =P =D haha! It's a tad cold in my house at the moment...

Close up time (ugh... close ups are evil!)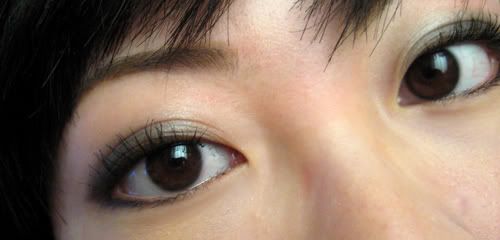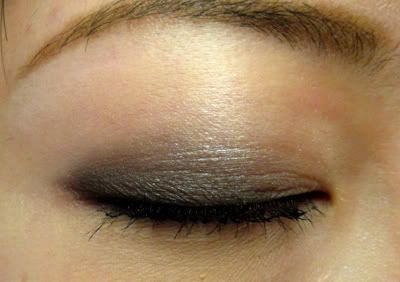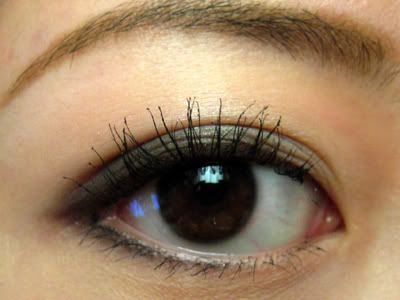 Eyes:
Too Faced Shadow Insurance, Maybelline Define-a-brow (Medium Brown), MAC Tempting Eyes Quad (Next to Nothing), FASIO Hyper-stay Mascara Shock Free Curl Volume (001 Black), Clinique Lash Power Mascara (Black Onyx), Anastasia Brow Gel (Clear)
, MAC Suite Array Eyeshadow Duo (Smoke & Ash), Chanel Ombre Essentielle Soft Touch Eyeshadow (69 Black Star), GOSH Velvet Touch Eyeliner Pencil (Black Ink)

Face:
MAC Select Moisturecover Concealer (NC20), Physician's Formula Mineral Wear Talc-free Pressed Power (Translucent),
Lise Watier Concealer Portfolio, Boots No7 Mattifying Make-up Base

Lips:
Biotherm Nutrisource Levres Lip Balm, Dior Lip Maximizer


I do not have a time for a quick overview of a "How-To" for this look, but if you are wondering how feel free to request!! I will post one ASAP =D

Now.. off to buy groceries! Have a beautiful day everyone~

Much <3
-Christina